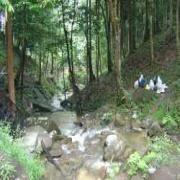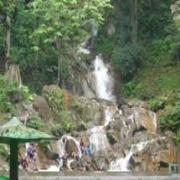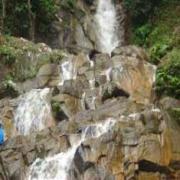 Jeram Toi
Located in Berembun Forest Reserve

Size 3.4 hectares

The forest is made up of 'Dipterokarpa Bukit

Located 28 km from Seremban and 12 km from Kuala Klawang Town

Main Attraction : 4 levels Waterfall (Batang Toi River) and Jungle Tracking Path to Telapak Buruk Mountain

There is a campsite that can accommodate 50 participants

Equipped with amenities such as toilets, surau (place for prayer), changing room, and boardwalk

Food stalls are made available for petty traders to do business.

There is a wadding pond with slide for children.
*Activities apart from swimming, are picnicking, jungle tracking, camping, research, and sight-seeing.